At New Hope, we want to walk in Jesus' footsteps. We desire to be a church that encourages people to follow Jesus in any stage of life

. Though we welcome people at all places on their faith journeys, we are intentional about trying to reach out to those who don't have a church background or who have been turned off by church in the past. But, our mission doesn't stop there. We look forward to having you join on Sundays at 10:00am for our worship service.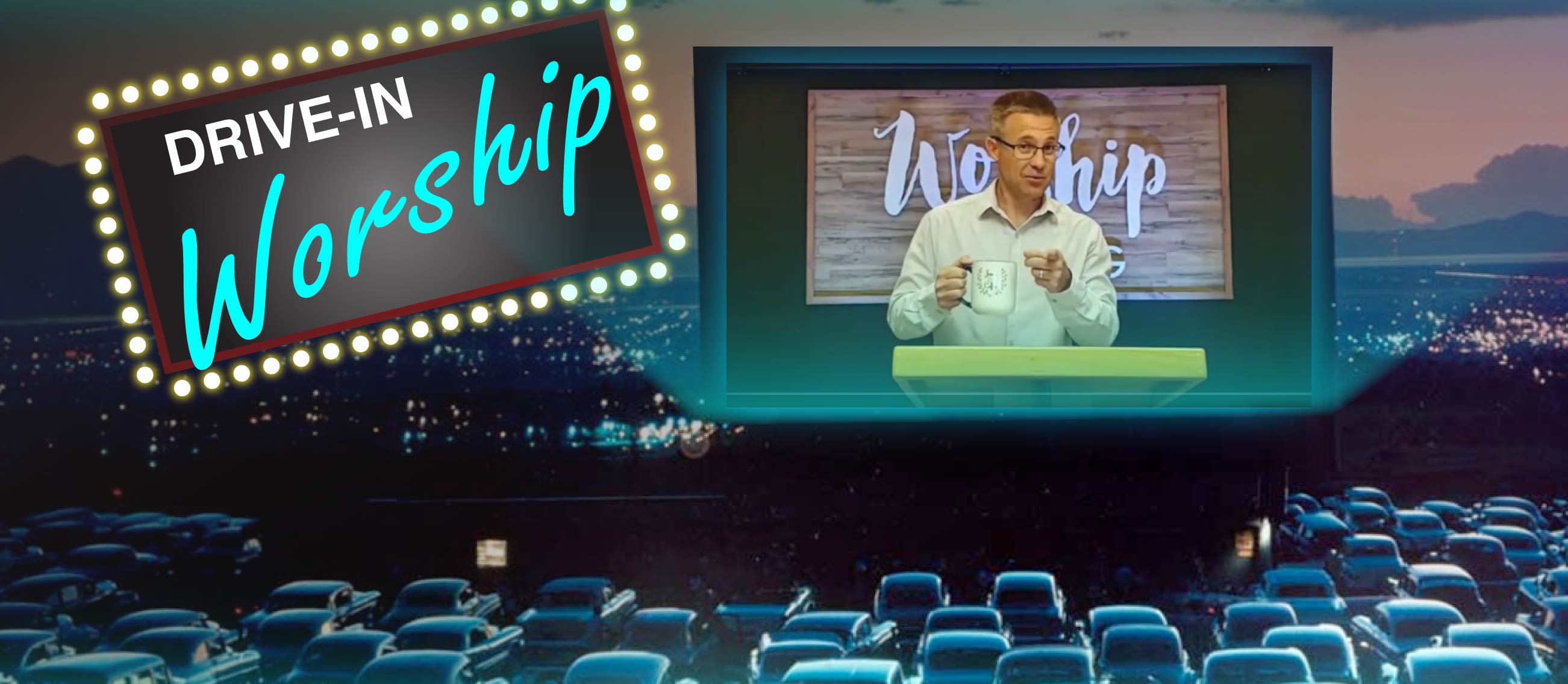 Sundays, at 10:00am
Drive-in Worship Services at
New
Hope.
Our services will consist of announcements, singing, prayer,
tithe/offerings, and preaching.
NHCC SERMON LIVE STREAM WILL STILL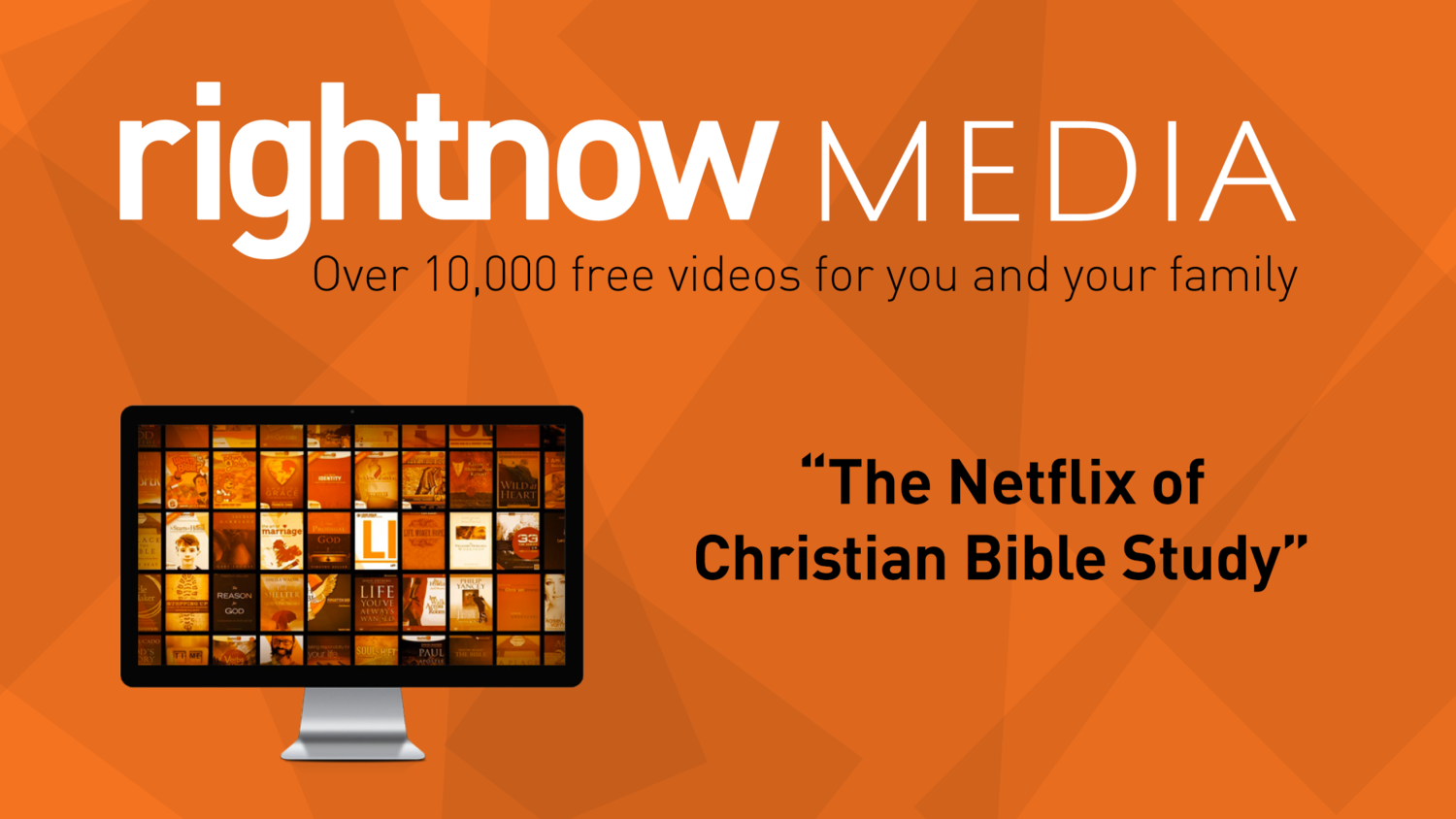 Text to 41411 –

Rightnow NHCOM