INTRO
Welcome to New Hope Online. We hope this site will help you find what you are looking for and encourage you to come visit us in Newburgh, Indiana. At New Hope, we try to keep it simple. We focus on building healthy relationships, growing in Christian faith, and sharing the Good News of Jesus. Regardless of your age, this is the mission we want to partner with you to fulfill and enjoy in life. Let's Connect. Let's Grow. Let's Go.

Pastor Andy and his family have been at New Hope since 2019. His personable style of leadership and biblical teaching are focused on helping people know God loves them. As Senior Pastor, he devotes his efforts to helping New Hope grow in her faith, love others well, and share the Gospel. He is native to Evansville and is an avid runner and Colts fan who grew up on soccer, basketball, and football.
Pastor Andy received his Bachelor of Science at the University of Evansville (1998) and his Master of Divinity at Wesley Seminary (Indiana Wesleyan University) (2019). He has served previously as Senior Pastor at two churches in Michigan. During that time, he also served as a writer and presenter with the Institute for Servant Leadership (iSL).

BRIEF HISTORY OF NEW HOPE
In the spring of 2006, a group of eleven elders from the Chandler Cumberland Presbyterian Church, along with their spouses, began to feel God calling them to launch a new church in the Chandler area that would be passionately committed to reaching the "unchurched." In a large leap of faith, they began New Hope Community Church. Their vision was to be sold out in its commitment to reach people who have no church background or who have trouble connecting with the traditional church.
After several formational gatherings, the first official worship gathering of New Hope Community Church was held on May 6, 2006 at Chandler Community Center with 115 people in attendance. Led by the original Core Team of elders and pastors, the church intentionally spent the first summer and part of the fall working to build a strong foundation for the future, a foundation we hope will help us grow and live out our passion to help people connect with God in a real, personal, and life-changing way.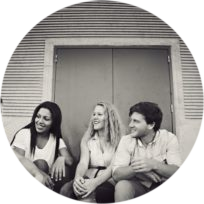 HOPE GROUPS
Hope Groups are a great opportunity to build connections with other people at New Hope who want to deepen relationships and grow in their faith. Participants are people from our church, as well as friends, neighbors, relatives and co-workers. Everyone is encouraged to find the right group for them.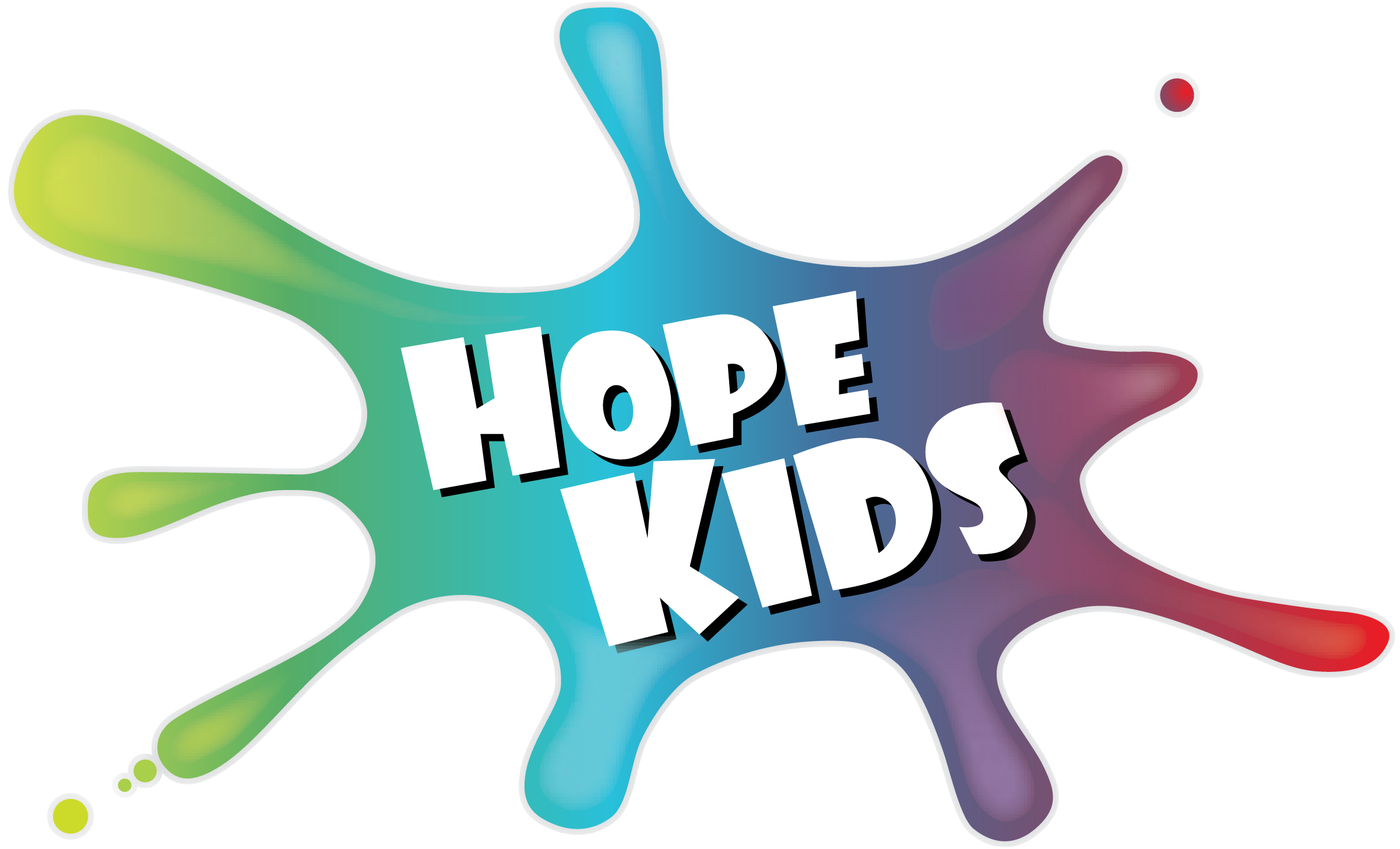 HOPE KIDS
Children love stories, crafts, and games. We use them to tell the Bible's stories and help the kids learn how it all points to Jesus. Hope KIDS is a great place for children to learn about Jesus and develop healthy friendships in a fun and safe environment.

MISSIONS
We try to help people connect with God in a personal way through experiencing God's love and hearing Jesus' story. Below are some ways we serve with others to do that: