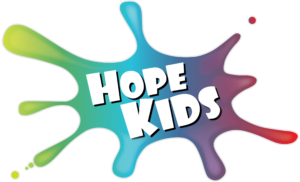 NEW HOPE CHILDREN'S MINISTRY
For ages birth to 5th grade.
Our children's ministry is run by our gracious volunteers to teach our children about God's Word in a fun and safe environment. 10:00am Sundays.
Interested in volunteering? See Fawna Martin for details.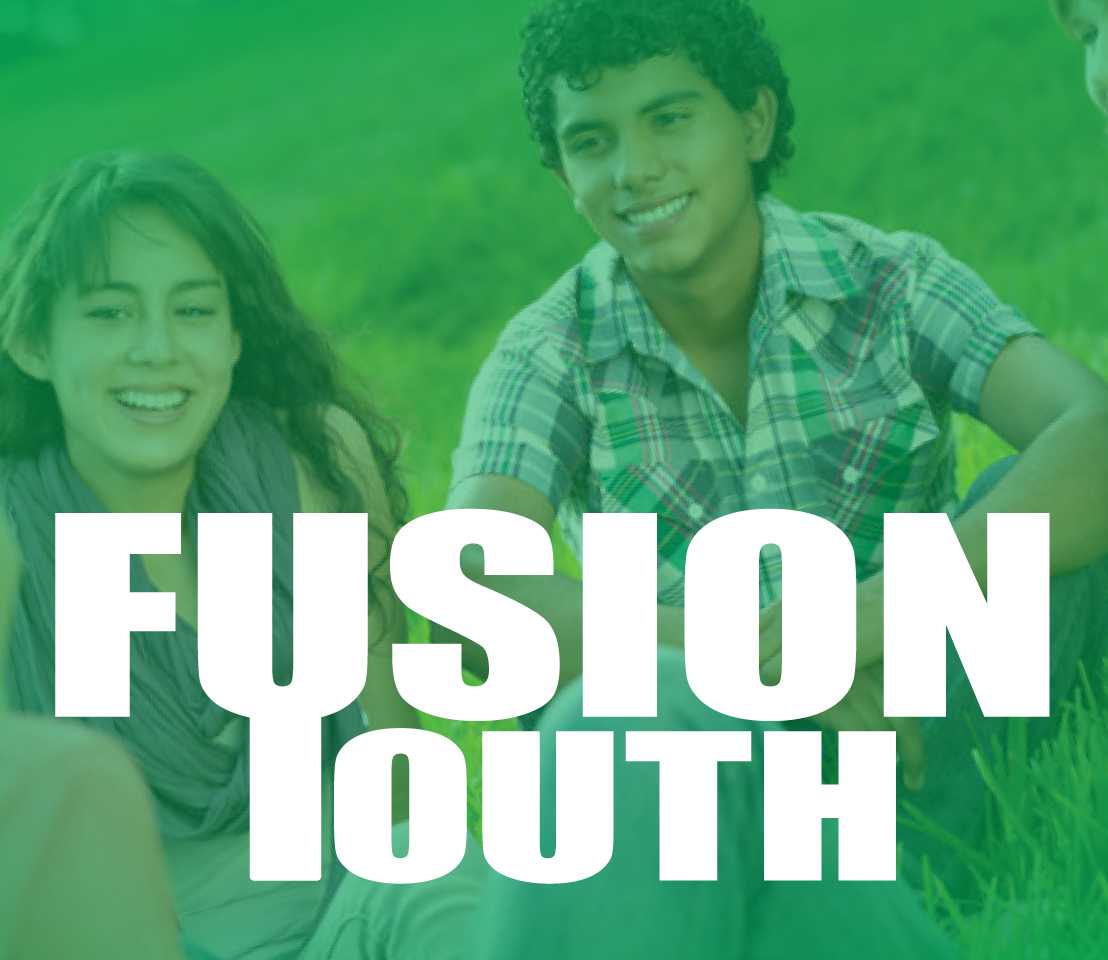 Our Middle School and High School ministry meets every Sunday evening at New Hope. Worship, learn, hang out, and have fun.