We believe that each child is a child of God and should have every opportunity to develop spiritually, physically, intellectually, emotionally, socially, and to his or her potential. We believe that New Hope Community Church is called to the ministry of caring for children, showing concern for families, and providing support for our congregation and the surrounding community. Members of the congregation see this Childcare Ministry as a way to live out the Gospel of God's love as expressed through Jesus Christ to the families of our community.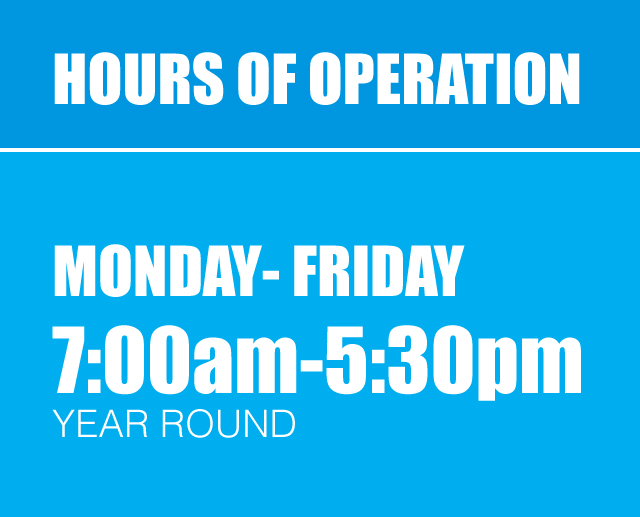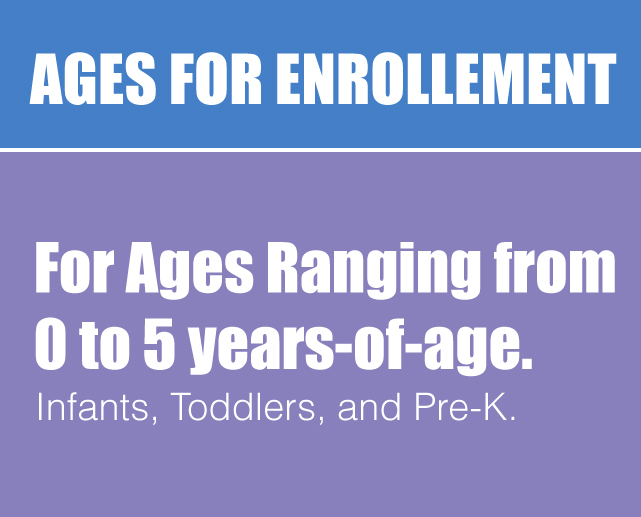 OPENING SAFELY

We are excited to say that we have open our doors once again. We are currently not allowing anyone to come in at drop off and pick up. We are taking temperature before entering the building. If anyone in your family has a fever or is sick we ask that you keep everyone at home, until fever free for 48 hours. The staff here will be wearing mask while in the building. We will be also cleaning every day after all children have left. All toys are sprayed with disinfect (bleach solution).
I hope this is what you were looking for any question please let me know.
God Bless,
Fawna Martin
Now taking enrollment for ages
18 months to 5 years.
Now hiring full-time Childcare Ministry staff.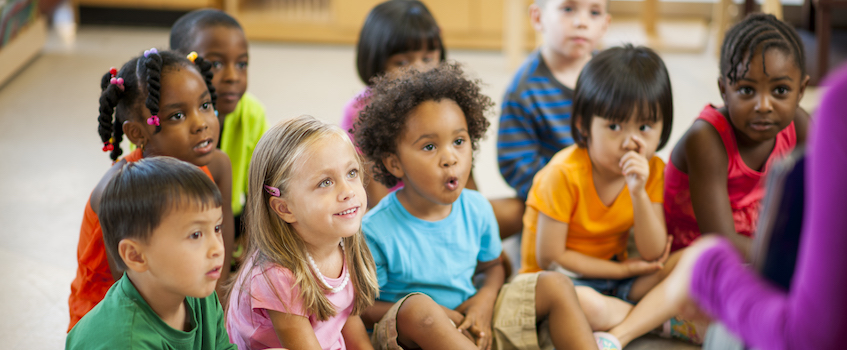 If your family is interested, please contact Fawna Martin at by calling 812-490-9002 or email at FawnaMartin@NHCC4all.com