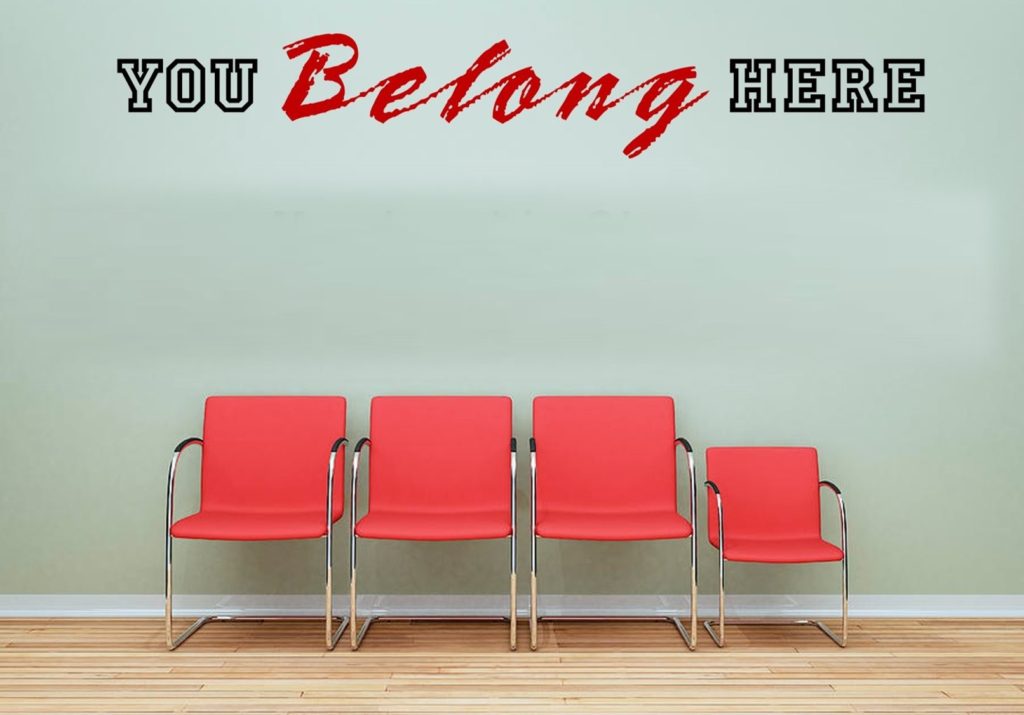 Expectations of Members
In the simplest of terms, our expectation for every member of New Hope is that he or she will follow Jesus Christ and participate in the mission of the church. In practice, we believe the best way to get a handle on what that looks like is by participating whole-heartedly in the five purposes upon which New Hope is built—evangelism, worship, fellowship, discipleship and service. Therefore, we expect our members:
To actively participate in corporate and individual worship.
To commit to living life in community in the context of a New Hope Group.
To develop regular habits of personal study and prayer that lead to growth and maturity in Christ.
To serve others in ministry.
To promote the unity and integrity of the body of Christ.
To practice biblical stewardship, giving sacrificially of one's time, talent and treasure.
To share the Good News of Jesus Christ with those who are far away from God.
To live a life of God-honoring witness in the world.