Update on the house – May 2017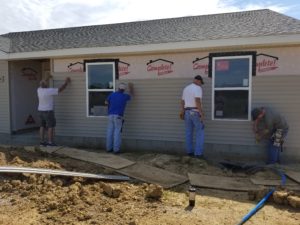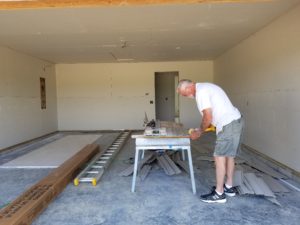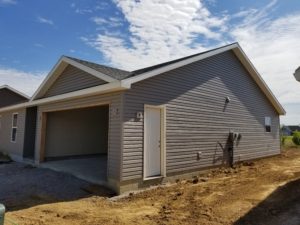 This is a community project! A number of homes being built, and our New Hope volunteers are busy helping them get the job done!
Update on the house – August 2017
We are thankful for the team of faithful volunteers to help make this happen! These men were recognized by the home owner and nominated as Volunteers For The Build 2017! Way to go!